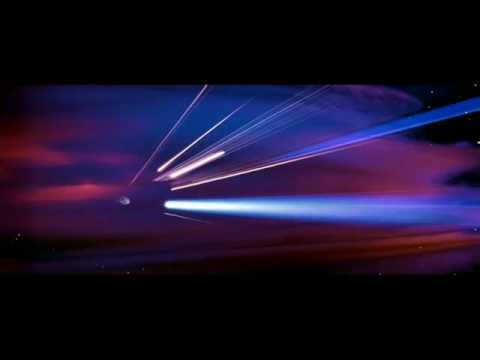 I just digg that video!
My life is moving at Warp speed, hence the geeky video! Tweet, post, link, blog, digg (etc) that one for a good conversation…with middle aged women, and lovers of bald guys, and lets not forget the Priceline guy… 😉
Right now I am working 40 hours at Diabetes Care Club (DCC), one cool company. They are also HIRING, so APPLY! If I hear one more person my age say he needs work, I could retire now from the DCC recommendations I've given. Hey, 30 to 200+ employees in no time is a good indicator of a pharmaceutical company backed by the federal government, known as Medicare folks.
If I'm not there, I am working consistently on the framework and logistics for DigtalPRConsulting. This Digital PR and Social Mass Marketing is Adam Faragalli's new concept soon to be full time company. I've partnered with  select individuals and well see where we can take it. We are hiring if you are smart, fearless, and friendly! Digital PR and/or Online Ad experience is a plus but not a requirement. An open mind is though. It's all about relationships in this business, and it all movies very fast, with culture, people, and especially technology.
I ask you this- When you Google yourself, do you like what you see? What would you like to be known for? Lawyer, Real Estate agent in your local area, HR Manager, Up and Coming Nashville singer, etc…
Digital PR and Social Mass Marketing yourself, "Digitally Brand Yourself" with a custom brand image, Web Site, Blog, stationary, Icon, Email Marketing, and a number of online profiles from LinkedIn, MySpace (custom designed), Facebook (clean folks!), YouTube/Veoh/ custom generated content, and of course the usual Social Media Press Release and select Ad keywords on Google AdWords. All depends on your budget constraints and imagination. Think Big!
Then, as this is a blog on my life at warp speed, there have been the many long Friday and Saturday nights out seeing shows and the nightlife in Nashville, the occasional Thursday and Tuesday nights out, and the gym 5 days a week. The Features last week were pretty good, but I would have words with the sound guy for killing my ears!
I leave you with some concepts on business cards, and promotional items. The Ink will be embossed, printed on high gloss paper, full color on one side. Do it big or go home, or go home big!
Until next time, I look forward to keeping you informed on New Media Marketing and Digital PR.
Best regards,
Adam Faragalli