At TEDIndia, Pranav Mistry demos several tools that help the physical world interact with the world of data — including a deep look at his SixthSense device and a new, paradigm-shifting paper "laptop." In an onstage Q&A, Mistry says he'll open-source the software behind SixthSense, to open its possibilities to all.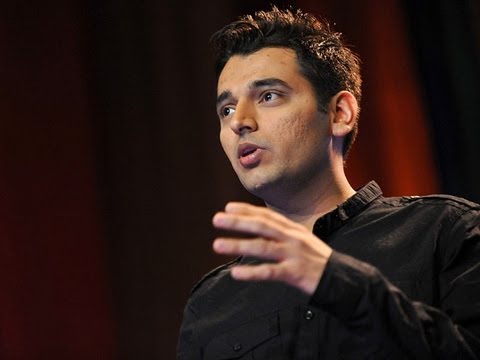 http://www.ted.com/talks/pranav_mistry_the_thrilling_potential_of_sixthsense_technology.html
Enjoy, this in incredible. I know I will be recommending sponsor IBM's stock and any other company that decides to move forward with this technology.
Adam Faragalli