I live in Nashville in an area that has been severly hit by some of the worst storms to ever hit the United States. Believe it or not, my area was drenched in 18 1/2 inches of rain over the course of just a few days. I was not even aware this was possible. Nashville is now left with the effects of such extreme weather.
For the past many days, the national media has ignored Nashville for the most part. This is not right! We are in need of assistance and support. I think this interview sums this disaster up very well as well as sharing the media's ignorance. Please watch the video by clicking on the link below. I tried my best to embed the video but CNN's program pretty much sucks with wordpress.
Kenny Chesney Talks About the Flood In Nashville
This article on We Are Nashville Section 303 said it well, "The Cumberland River crested at its highest level in over 80 years. Nashville had its highest rainfall totals since records began. People drowned. Billions of dollars in damage occurred. It is the single largest disaster to hit Middle Tennessee since the Civil War. And yet…no one knows about it.
Does it really matter? Eventually, it will…as I mentioned, there are billions of dollars in damage. It seems bizarre that no one seems to be aware that we just experienced what is quite possibly the costliest non-hurricane disaster in American history. The funds to rebuild will have to come from somewhere, which is why people need to know. It's hard to believe that we will receive much relief if there isn't a perception that we need it."
Here is a video that is of a Kroger that I normally shop at, just minutes down the road from me.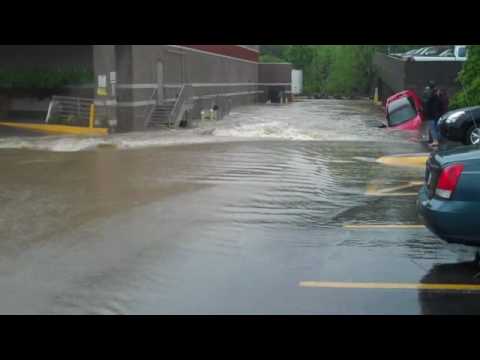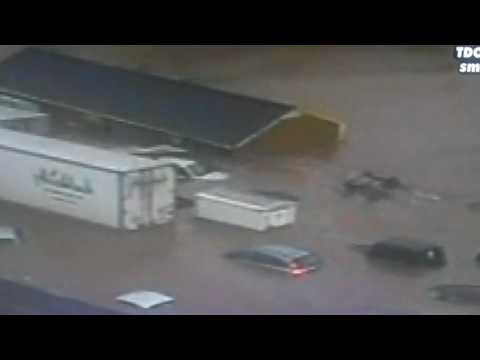 I volunteered my time on Monday where I caught something that had me in bed most of Tuesday and Wednesday. Who knows what it was when you walk through nasty water and get bumps and scraps all over. In addition, I was saddened by the sheer loss many individuals are now faced with.Nightmares and strange dreams happened throughout the week. I helped empty offices, garages, living rooms and kitchens where there was five feet of standing water just hours before I arrived. The fact that this was just a few miles from my place is hard to believe.
Here are some pictures on Flickr of the 2010 Nashville Flood. Have a look and if you are at all familiar with the Nashville area you might be shocked by the flood.
If you would like to donate some of your time here locally, or some funds for the cause, please visit Hands On Nashville.
May god bless this great city I call home. Everyone here knows that we will recover and prosper. Nashville truly is one of America's best cities because of its people.