Yeah, this is something else. Serves as a great example of the power of the Web. Within a month of being shared on YouTube, more than one million people have viewed this clip, more than five thousand have rated it, and more than three thousand have left comments. Worth a watch.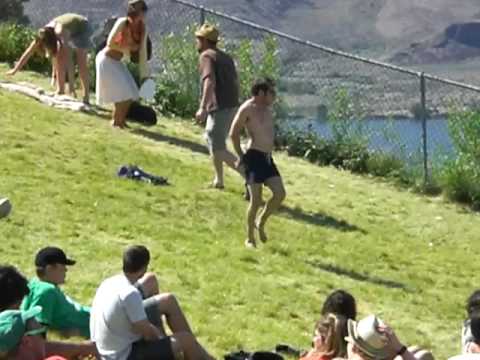 Here is an interesting video with strong use of language. Let me repeat, strong use of offensive language. The author states,  "A lot of people claim that they know this guy. There is no actual guy, hes an amalgam of a hundred different half-assed guru-wannabes Ive encountered online and in real life. For every one good guy, there seems to be ten cowboys."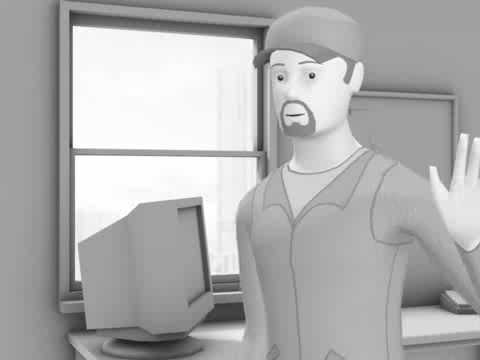 Insights by other PR industry experts on what the PR professional of the future will be like. Hey, it is folks!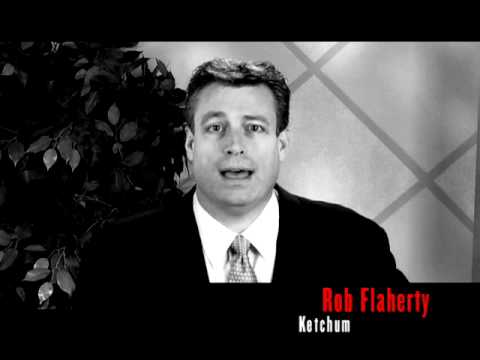 Social Networking in Plain English: A short explanation of social networking websites and why they are popular.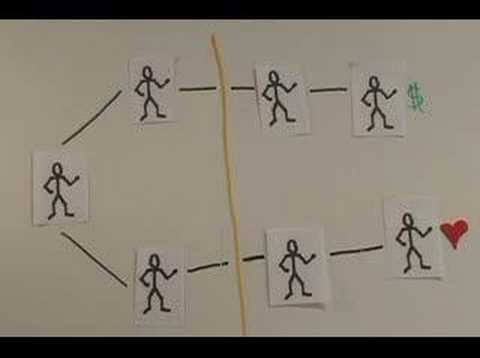 "Liz Claman & David Asman from Fox Business News interviewed Mike Howard, COO of Kiwibox.com and Scott Monty, head of social media for Ford Motor Company about social networking. From advertising to interaction and viral to personal, hear what they say about the social networking space and businesses."
Very interesting and wonderful to hear that Ford Motor Company gets just how this new approach is.
From Greg Verdino "Check out this video of Best Buy CMO Barry Judge, talking about the future of marketing.  Judge offers a nice overview of how Best Buy's marketing approach has evolved from old school tell-n-sell, where it is now, and where it's headed tomorrow."
Webinar video that I found interesting. Strategic view on "How to Do Social Media Marketing about Blogging, Social Networks, Metrics and More." I found this video from Marketing Conversation. Enjoy.
The Vendor Client Relationship- told through real world situations! I got a kick out of this because it is so true. It does not really matter which side you side on, client or agency to appreciate this brief video. I especially liked the end where the guy asked "for the recipe so we can do it in-house from now on." Classic!